Passenger carrying rating
Carrying passengers safely
With your permit to pilot an ultralight aeroplane, you will most likely want to share your new passion! Focus Sport Aviation also offers you the possibility to undertake a qualification training in order to enable you to carry passengers aboard an ultralight aircraft. Our flight instructor, certified from Transport Canada, will make sure that you are well prepared to succeed at your flight test. Following your training, a letter of recommendation will be given to you to be presented to our check pilot to conduct your flight test.
All our courses are available in French and English.
Available training :
At Focus Sport Aviation pilot training school located in Sainte-Anne-du-Lac
At the place of your choice, we travel anywhere in Quebec and Ontario
To accommodate you during your training at Focus Sport Aviation flight school, the municipality of Sainte-Anne-du-Lac welcomes you to campsites, motels and surrounding outfitters. The magnificence of our sceneries will certainly ease your learning process!
Consult the Resources and Study Guides section for more information about training procedures and requirements.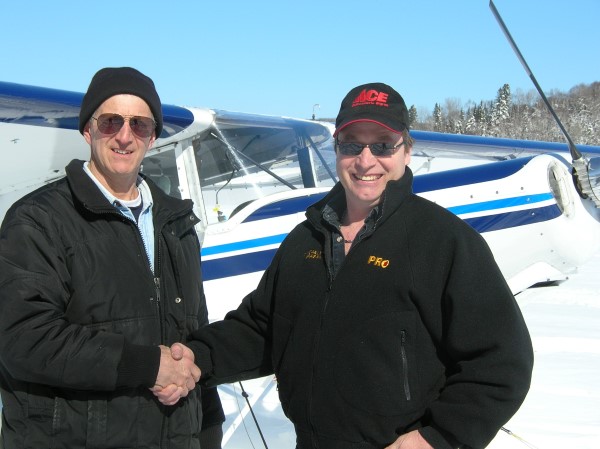 It's time that your dreams become realities!