Maintenance and repair of your aircraft: Peace of mind season after season
With Focus Sport Aviation, set your mind at ease: your ultralight aircraft will receive all the attention it deserves according to your needs and expectations. A well maintained aircraft will meet Transport Canada requirements and above all, will provide you with foolproof security during your leisure flights.
Our maintenance and repair service, provides exceptional attention to detail at each stage of the process. We feel privileged to be able to offer you optimal safety through our superior quality services.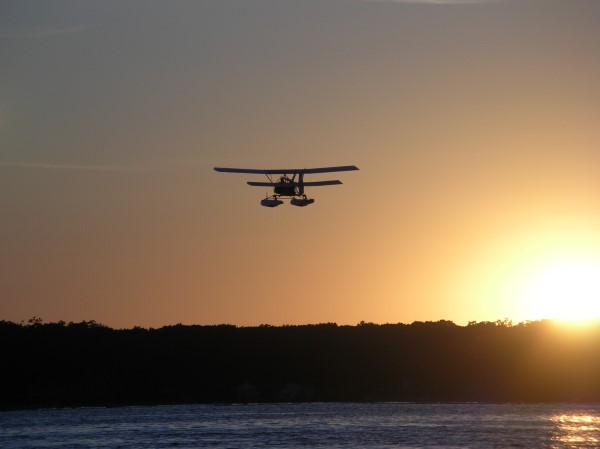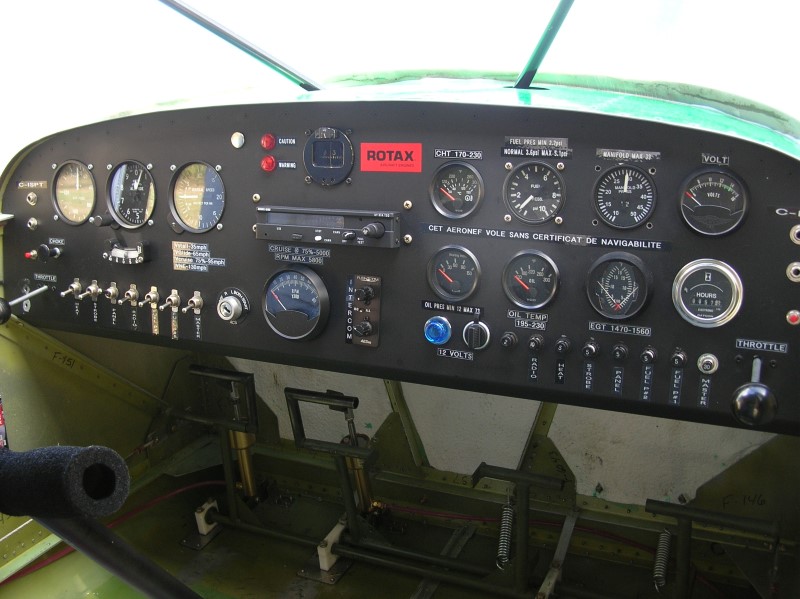 Seasonal and as needed maintenance
Professionals at Focus Sport Aviation take the responsibility of your ultralight aircraft as if it was theirs. For oil changes done with care and regular inspections meeting the manufacturer requirements or for any other maintenance need that your ultralight may require, our crew is there for you. Many aircraft owners already entrust our expertise to maintain and pamper their utmost possession.
Engines and parts repair
Focus Sport Aviation holds the ROTAX service center designation for the maintenance and repair of ROTAX engines. Whether its for your aircraft engine or any structural element, our experience is your safety token for a job well accomplished.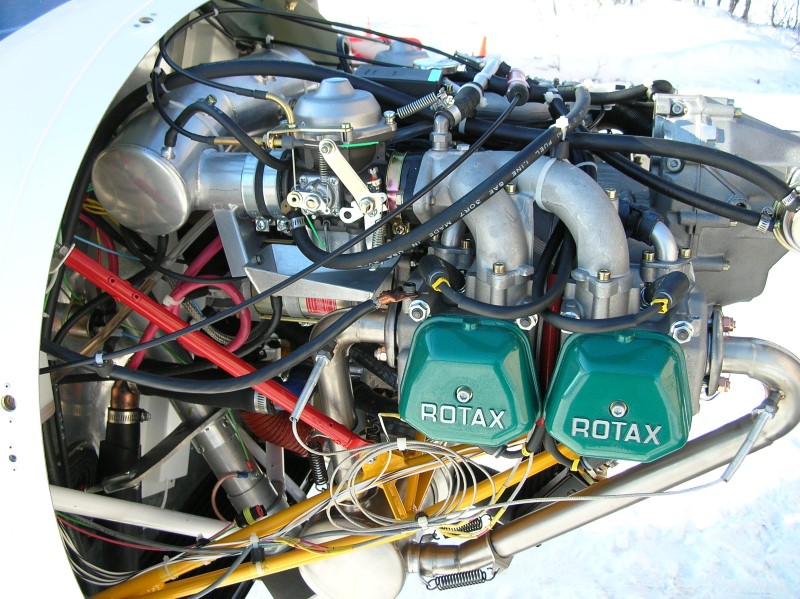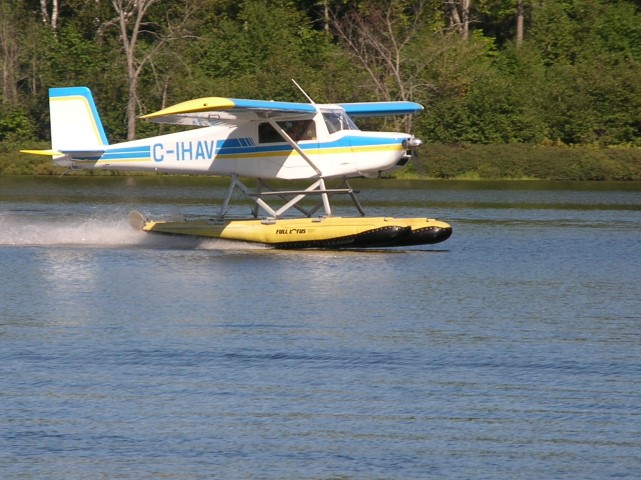 Skis and floats installation
Your aircraft must adapt to season changes and we help. Your desire to fly does not fade away with season changes. The facilities at Focus Sport Aviation, in the Upper Laurentians, were built to accommodate your aircraft for modifications. From floats to skis and wheels, we ensure the transfer and allow you to fly over our beautiful landscapes whether it is winter or summer time.
We proceed with the transport of your aircraft from the waterway where its located to the garage at the airfield in Sainte-Anne-du-Lac.
Do not hesitate to contact us to find out more about our numerous maintenance, repair and installation services for skis and floats.
Focus Sport Aviation. The freedom of flying
It's time that your dreams become realities!