Before buying a plane inspection is a must
A pre-purchase inspection of your ultralight aircraft is essential. To do so, it is very important to seek recreational aviation professionals. Focus Sport Aviation has several years of experience in aircraft inspection and is therefore able to detect and inform you of the strengths, weaknesses and advantages of various ultralight models on the market. As you would call in a specialist to inspect your home before buying, the aircraft you will be flying deserves the most thorough inspection. To use our inspection services, is to guarantee your safety and peace of mind, on top of getting precious information on the ultralight aircraft you are interested in.
In the course of our inspections, all aircraft components requiring careful attention are taken into consideration. Our inspections typically last three to four hours, which allows us to put attention to every details. Your safety and satisfaction are very important to us, its your guarantee of a complete, methodical and scrupulous inspection.
Following the pre-purchase inspection, we will present you with a detailed report, which we will also forward to the flying school you chose for your training if need be.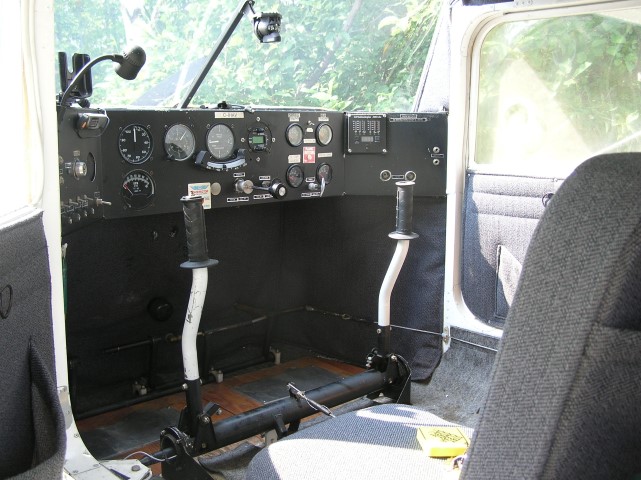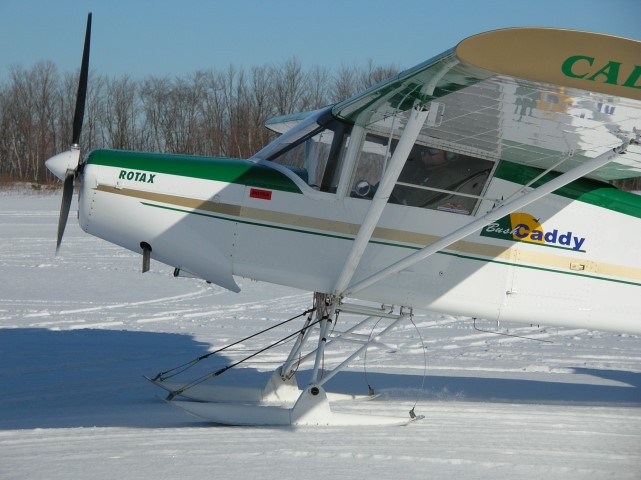 Pre-purchase inspection available anywhere in Quebec and Ontario
Focus Sport Aviation will travel anywhere in Quebec or Ontario to perform ultralight aircraft inspections. If you wish to take advantage of our delivery services, no matter where you are, your aircraft will be delivered to you within reasonable time.
Focus Sport Aviation.
The freedom of flying.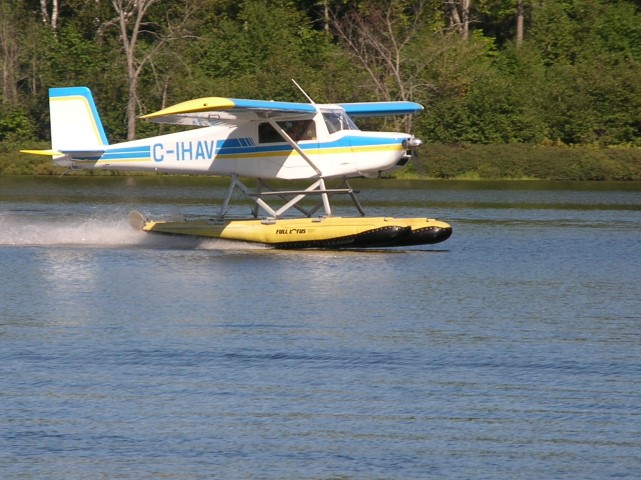 It's time that your dreams become realities!