Training to become a flight instructor
Its your turn to share your knowledge. Focus Sport Aviation flight school offers you the possibility to become a qualified instructor. Share your expertise with future pilots and allow more people to have their dream become a reality.
Future instructor; your qualification in a few steps
Your training for flight instructor rating covers several essentials components. Along with our experienced teachers, your complete training will include basic principles and different learning factors to enable you to adapt to each of your future students. You will also be taught to prepare and use simple and effective training techniques. Training also includes preparatory ground instructions, pre-flight and post-flight briefings, on flight training as well as safety. In addition, landing procedures under normal and emergency conditions will be at the heart of your training. At Focus Sport Aviation we believe that one has to learn well to teach well and that is why our trainings are customized and tailored to suit each of our students need.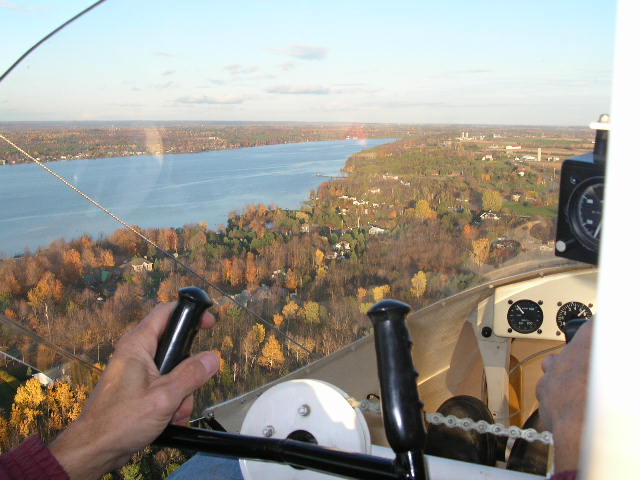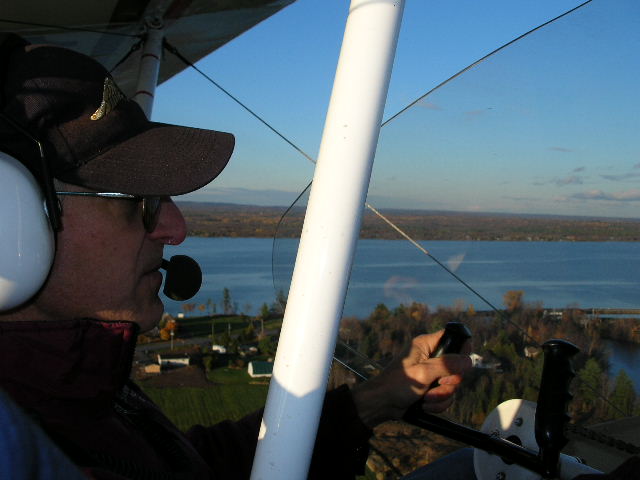 All our courses are available in French and English.
Available trainings :
At Focus Sport Aviation pilot training school located in Sainte-Anne-du-Lac
At the place of your choice, we travel anywhere in Quebec and Ontario
To accommodate you during your training at Focus Sport Aviation flight school, the municipality of Sainte-Anne-du-Lac welcomes you to campsites, motels and surrounding outfitters. The magnificent sceneries will certainly ease your learning process!
Consult the Resources and Study Guides section for more information about training procedures and requirements.
Focus Sport Aviation. The freedom of flying
It's time that your dreams become realities!