Professional ultralight aircraft assembly
Building your very own aircraft to explore the beauty of nature, going fishing or hunting in never trodden wilderness is now an accessible dream! Take advantage of the cumulated years of experience from the team at Focus Sport Aviation for the assembly of your aircraft kit. Our technicians have assembled over 20 ultralight aircrafts since the beginning of the beautiful journey of their enterprise. Armed with an unparalleled passion and foolproof experience, they provide customized services, from assembling or choosing your aircraft kit to the final adjustments of your plane. You can rely on the expertise of Focus Sport Aviation.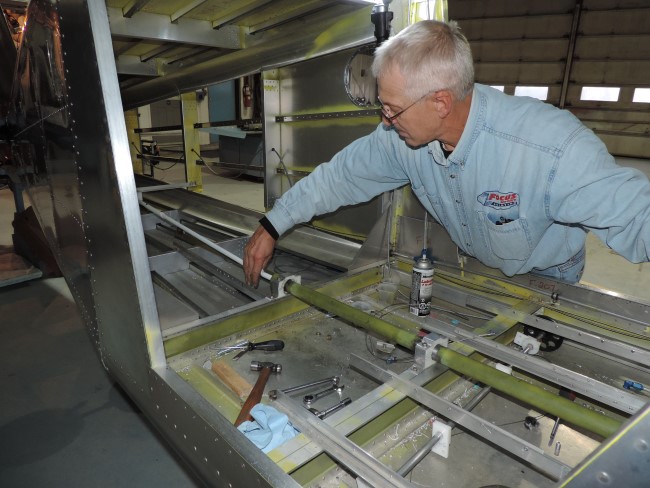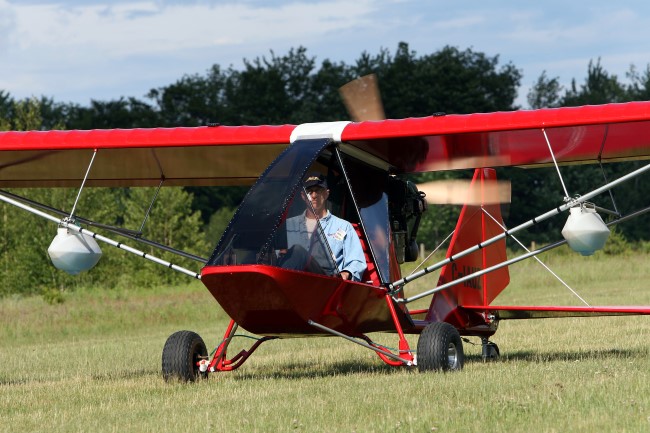 Turnkey aircraft assembly
Assembling an aircraft kit has no secret for us and we enjoy it! Our turnkey service will please the ultralight aircraft passionate in you. From the first assembly step to the delivery of your ultralight aircraft, we take over the accomplishment of your dream. Your plane will be tested against the highest security standards and all required adjustments will be made with utmost attention to detail. Your leisure aircraft will then be delivered to you, ready to fly.
Technical support while assembling your ultralight
Should you want to assemble your aircraft kit yourself, you can count on personalized technical support to help you get closer to your goal. Regardless of your needs or requests concerning your aircraft assembly, we are there to help you.
You already started to assemble you kit but ran out of time? Focus Sport Aviation will gladly overtake the construction of your aircraft where you left it at. Do not hesitate to contact us and your flying dream will soon become reality!
Focus Sport Aviation. The freedom of flying
It's time that your dreams become realities!